Six Decades of Research
Our groundbreaking work continues to uncover important discoveries.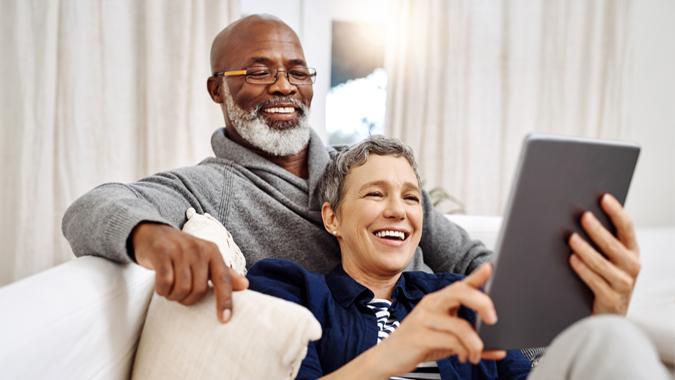 Find what you're looking for by searching information by topic. We've built this index to be a helpful research tool.
Subscribe Today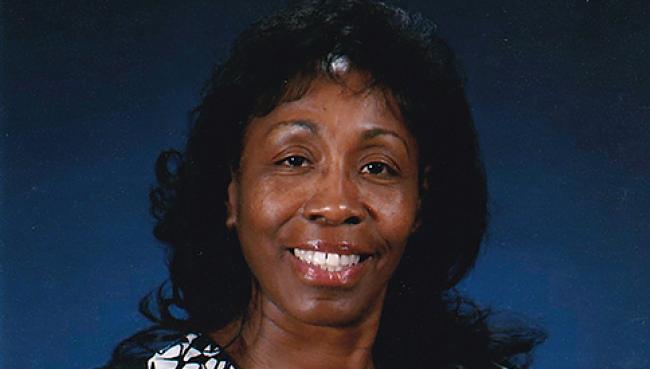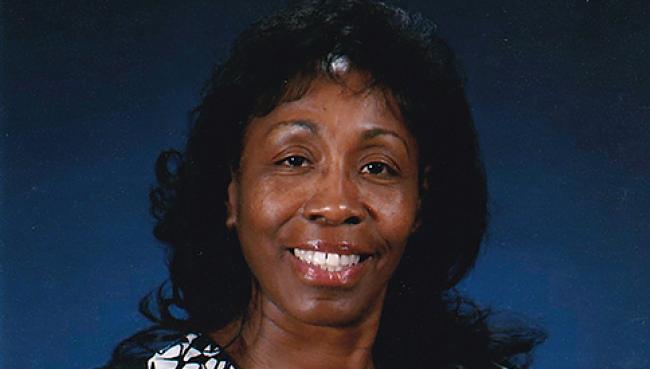 "Faith and health is a good partnership — and the way people focus on health, diet and exercise is a new fountain of youth. We have the obligation to learn to be healthy. This study creates awareness of what we're doing and makes us examples for the world."
Research
March 17, 2022
Research
June 3, 2020
Research
December 5, 2019